Commercial Roof Inspection
Roofs periodically need to be cleaned, repaired or replaced. Sometimes, this is due to storm damage and sometimes from deterioration because of age. Missing or loose shingles and pock-marked shingles indicating hail damage all can be the result of a weather incident. This could mean that your commercial building may be eligible for a free roof. Not only does a bad roof take away from the appearance of your commercial property, but it also decreases the value and results in less revenues by those who avoid businesses they deem as eye sores.
It can also lead to other problems, such as leaks, interior damage or even rot. Read our Frequently Asked Questions about roof replacements. (Please read all the way through to find out how you qualify). Let Wells Roofing and Remodeling handle your commercial roof inspection to make sure it's up to standards. For more information about us visit our Facebook page.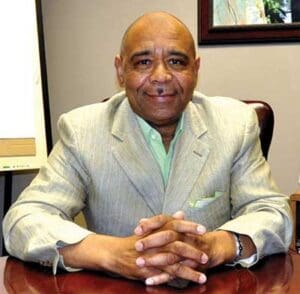 Experience
MAKES A DIFFERENCE
Wells remodeling is a family business started by Earnest Wells, Sr. He has more than 40 years' experience in home remodeling and financing.
Contact Us
5118 Park Ave.
Suite 114
Memphis, TN 38117
Phone: 901-482-2546
901-260-2030
EWellsSr@wellsRemodeling.com