Church Roof Repair
Churches are usually one of the essential structures in a community, serving as places of worship and religious significance. Roofs on churches must be repaired as soon as the damage occurs so that water leaks may be stopped before they cause further problems with the roofing structure itself, which could lead to costly interior repairs.
Certain damages require immediate attention, while others can wait for later. If there are loose shingles, they must be repaired immediately before water damage occurs underneath them. An entire roof section may have to be replaced if there is extensive damage; otherwise, minor repairs can keep it safe until another solution is decided upon later.
It is very important to repair a damaged roof as soon as possible. When a roof is left in disrepair from missing shingles caused by weather or storm damage, pock-marked shingles from hail damage or wear and tear from age, the leaks that occur may cause thousands, tens of thousands and even hundreds of thousands in collateral damage. Wells Roofing & Remodeling in Memphis, TN can handle your all of your church roof repair needs.
You could experience large dark brown water streaks on your walls, water stains on ceilings, damaged sheet rock, and rotting wood.
It is not uncommon for a large portion or the entire ceiling to collapse from the additional weight caused from holding hundreds of pounds of water which causes the sheet rock to soften, swell and loosen from its fasteners.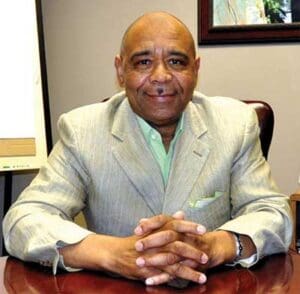 You also run the risk of mold from the constant dampness from water. Your floors, especially wood, laminates, tiles and carpeting can also suffer damage. Damage to furniture and equipment is not uncommon. Glues from tiles and laminates are weakened with water over time, along with heat. Over exposure to water causes building materials to lose their durability. They become brittle, crack and are more easily stained.
You may also experience stale, musty and embarrassing odors. When mold develops it can become airborne, causing health hazards to you from inhalation, throat and other health problems for your members and guests. You may incur an even greater expense for mold remediation, which may require expensive lab-testing for the safe removal of mold. Not only does a bad roof take away from the appearance of your church building, but it also can decrease the value and lead to other problems, such as leaks, interior damage or even rot. Read our Frequently Asked Questions and answers about church roof repair. (Please read all the way through to find out how you qualify.
Wells Roofing and Remodeling not only replaces your roof, we also repair the damages caused by leaking roofs. Contact us today for your church roof repair plans.
Benefits of Roof Repair
There are many benefits to roof repair. Repairing the roof will stop water leaks that can cause damage to the structure. Most repairs can be done by anyone, with only basic skills and tools, making it much easier for church members to fix minor problems themselves without needing major restoration or rebuilding of the entire roof overhead. Sometimes churches will contract out the repair services, but it is often more cost-effective for people in the community to take care of them when they arise.
It is easy to put off a roof repair, thinking that the damage is minimal. When you start repairs on a small problem or fix it yourself, it will be much cheaper than allowing water leaks and further damage to the compound over time. Once there are issues inside the building from a badly leaking roof overhead, it can be very costly to fix those problems later. In addition, if the entire roof needs replacement due to neglect or accident, this process can take several months or more. During that time, services for members may have to be canceled as the community works together on fixing the roof. The costs associated with donation collection and other ministries can add up quickly during such a closure.
What to Expect from Roof Repair
When the roof is repaired, the congregation may need to delay services for a few weeks. Our team will work on your building's next project to inspect the area to determine what repairs are needed and how long the work should take. They will consider things like the age of materials used, the amount of existing damage, and other issues to make sure they can meet these expectations.
While the roof is being repaired, you may notice your church's congregation working together to complete a new project. This experience can build unity and trust within the body of Christ as people work together towards a shared goal.
When your church building is temporarily closed due to repairs, start spreading the word by setting up an announcement table at worship services or asking volunteers to post flyers around town. Also, ask ministry leaders to help plan activities that members can do while their church is on motor-powered hold. Our team will do an inspection during repair times, decide what needs repairs, and then go to work. 
Church Roofing and Maintenance
Why is church roofing and maintenance important? A congregation needs to ensure that the building is well maintained to be used for many years. It also provides security against rain or snow leakage, insects, birds, and suspicious people who may cause damage intentionally or accidentally.
Getting professional help is very important. Most churches do not have enough roofing knowledge and therefore need to get a professional roofing company to come in and carry out the necessary work. Moreover, most people do not have enough time to maintain roofs throughout the year.
Professional roofing services know precisely what needs to be done at the right time. They know what materials to use and how best to install certain features from which a church can benefit so as not to cause damage and take care of any issues that may arise in this area.
Roof Replacement vs. Repair
There are many ways to decipher whether or not you need a roof repair or total roof replacement. The best way is to look at the entire roof from a distance. This will allow you to see if any parts have been reconstructed or replaced. This gives you an idea of how much time has been spent on maintenance over the years.
If there are no visible repairs, then either your church does not require regular maintenance, or there is nothing wrong with it. A professional inspection usually plays a pivotal role in deciding whether it's time for repair or replacement. The inspector will first identify problems like cracked shingles and missing ones that may indicate roof damage due to various factors like sun exposure, wind, heavy snowfall, etc. He can also advise you on how to fix these issues without having to rush into replacing the whole thing altogether.
Contact Wells Roofing and Remodeling Today!
We are here to help with your church roof repair. We provide excellent customer service for your community. We provide prompt service with a smile! Our team is dedicated to helping you complete your project to get your congregation back into the church as soon as possible. Call us at (901)482-2546 or visit our website today to learn more!
Experience
MAKES A DIFFERENCE
Wells Roofing and Remodeling is a family business started by Earnest Wells, Sr. He has more than 40 years' experience in home remodeling and financing.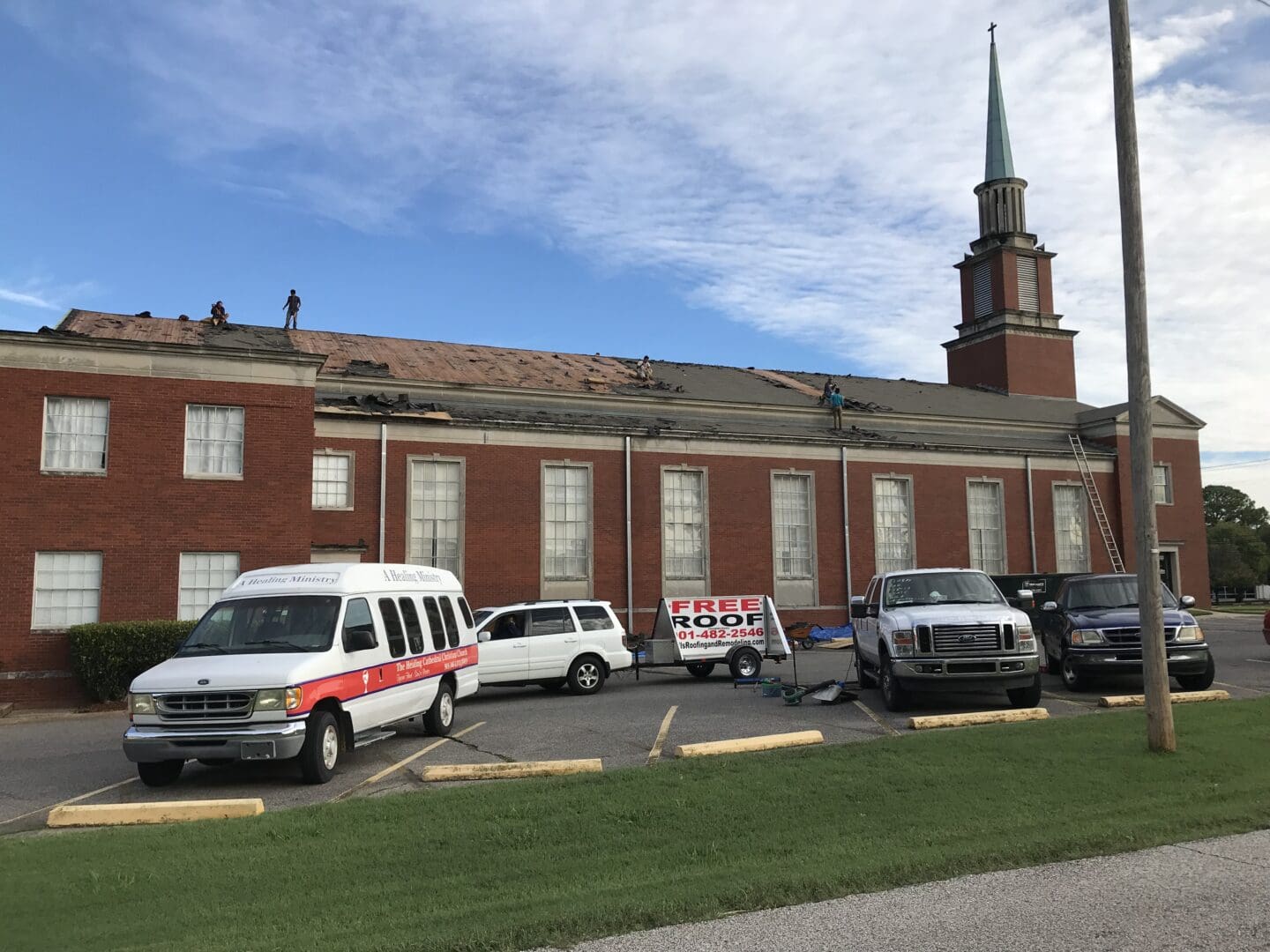 More Information
5118 Park Ave.
Suite 114
Memphis, TN 38117
Phone: 901-482-2546
901-260-2030
EWellsSr@WellsRoofingandRemodeling.com