It is very important to repair a damaged roof as soon as possible. When a roof is left in disrepair from missing shingles caused by weather or storm damage, pock-marked shingles from hail damage or wear and tear from age, the leaks that occur may cause thousands, tens of thousands and even hundreds of thousands in collateral damage. Wells Roofing & Remodeling in Memphis, TN can handle your all of your church roof repair needs.
You could experience large dark brown water streaks on your walls, water stains on ceilings, damaged sheet rock, and rotting wood.
It is not uncommon for a large portion or the entire ceiling to collapse from the additional weight caused from holding hundreds of pounds of water which causes the sheet rock to soften, swell and loosen from its fasteners.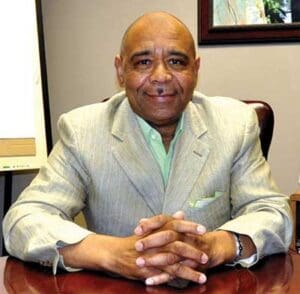 You also run the risk of mold from the constant dampness from water. Your floors, especially wood, laminates, tiles and carpeting can also suffer damage. Damage to furniture and equipment is not uncommon. Glues from tiles and laminates are weakened with water over time, along with heat. Over exposure to water causes building materials to lose their durability. They become brittle, crack and are more easily stained.
You may also experience stale, musty and embarrassing odors. When mold develops it can become airborne, causing health hazards to you from inhalation, throat and other health problems for your members and guests. You may incur an even greater expense for mold remediation, which may require expensive lab-testing for the safe removal of mold. Not only does a bad roof take away from the appearance of your church building, but it also can decrease the value and lead to other problems, such as leaks, interior damage or even rot. Read our Frequently Asked Questions and answers about church roof repair. (Please read all the way through to find out how you qualify.
Wells Roofing and Remodeling not only replaces your roof, we also repair the damages caused by leaking roofs. Contact us today for your church roof repair plans.
Experience
MAKES A DIFFERENCE
Wells Roofing and Remodeling is a family business started by Earnest Wells, Sr. He has more than 40 years' experience in home remodeling and financing.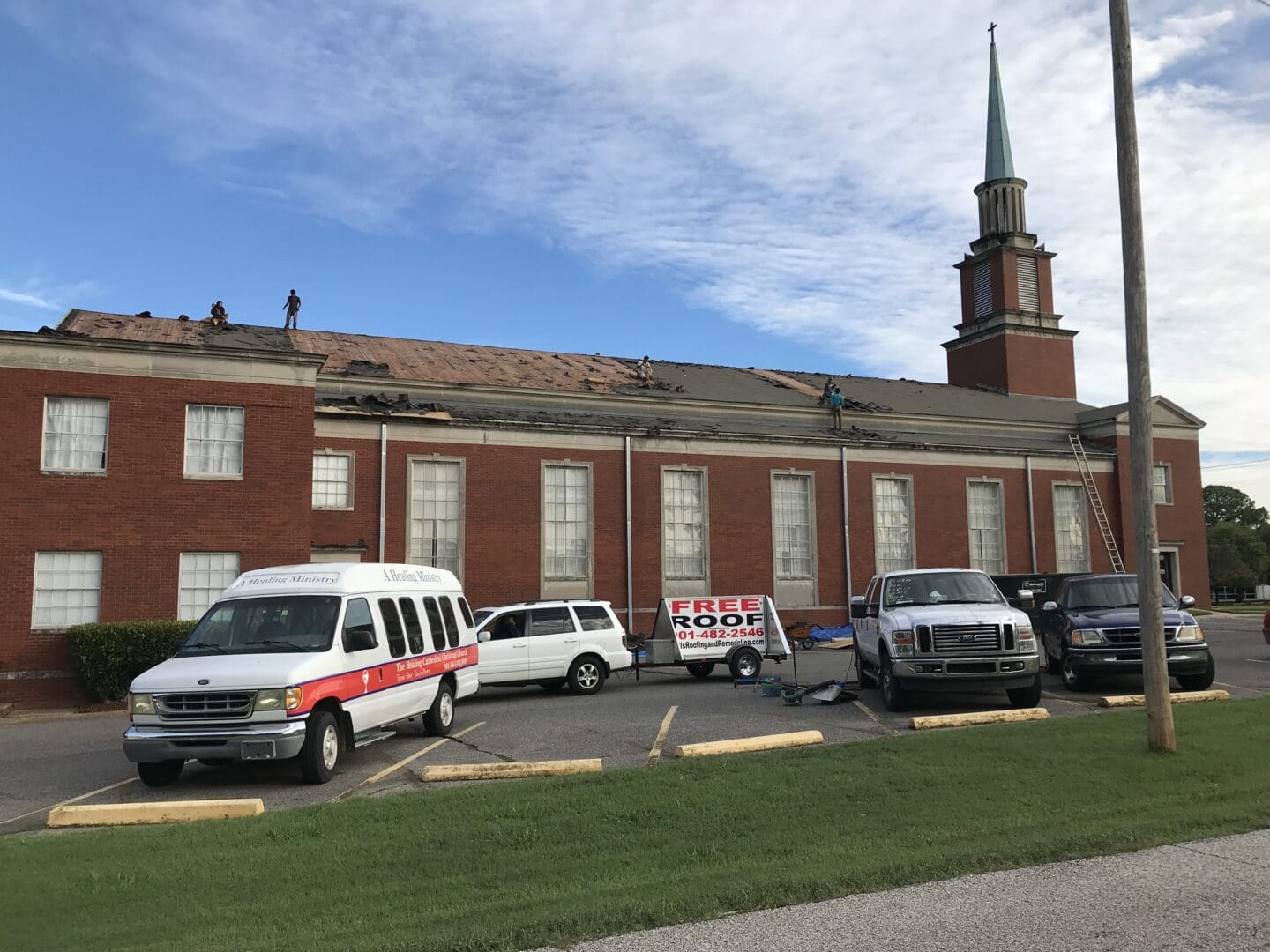 More Information
5118 Park Ave.
Suite 114
Memphis, TN 38117
Phone: 901-482-2546
901-260-2030
EWellsSr@WellsRoofingandRemodeling.com